THE MOST IMPORTANT MEAL OF THE DAY

We serve delicious breakfast each morning in our bright and inviting breakfast room. We emphasize on quality products and serve a wide range of fresh produce.

Our breakfast provides you with an energy boost - do not forget the freshly brewed coffee and great selection of tea.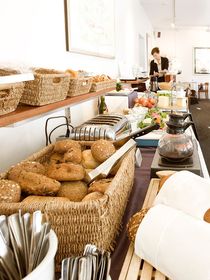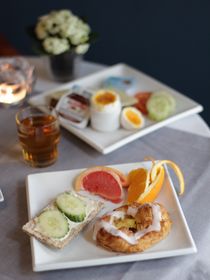 During COVID-19 breakfast is served on a tray in the room at a price of DKK 79,-.





SEE WHAT OUR GUESTS WRITE ABOUT OUR BREAKFAST